We're Open – A Steady Hand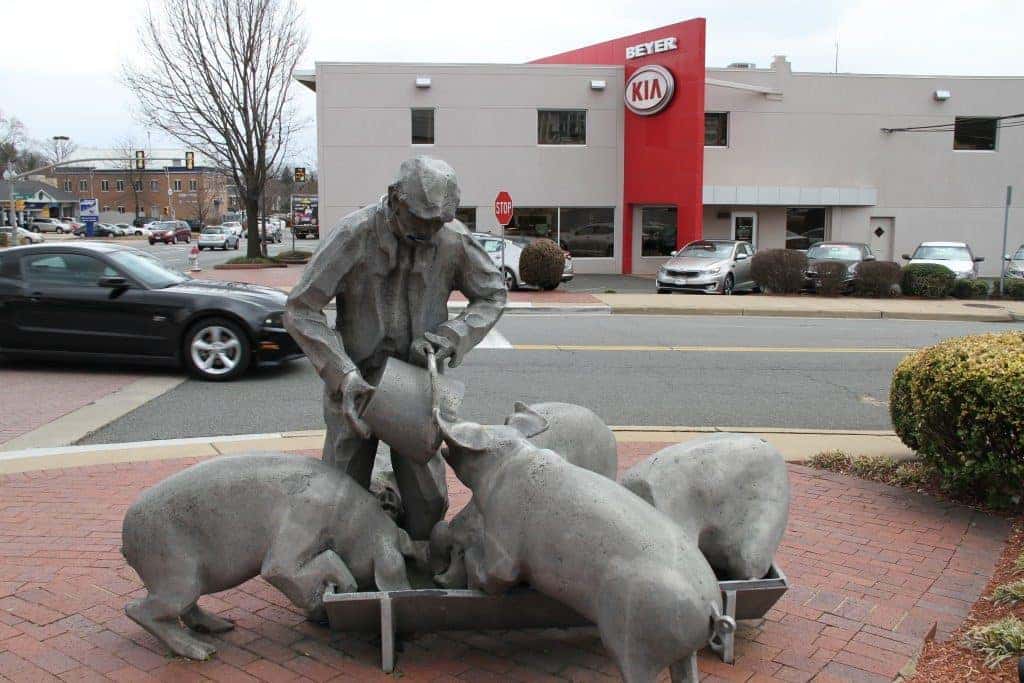 The Beyer family has lived in Falls Church City for over four decades. We, and our, dealerships are here for you at the best of times, the less than best, and everything in between. What we can guarantee to you is what we have always committed to our customers: we are here to continue providing you top-notch service and working together – then, now, and always. Our locations are all currently open and operating while taking great precautionary measures so that we can continue to provide our community with their needs.
Look to us as your port until the rocky seas of this passing storm subsides. How can we better serve you today? Do you have a special request, a question we can answer? We're currently offering specialized deals unique to this situation for each of our cars, we can offer home vehicle delivery to you, and we are available to speak with you whenever you need us.
We've been through it all and we'll get through this, and you will too! We want to offer you a steady hand to hold. Wait. Actually, let's stand six feet apart for a pleasant wave. We promise we'll even hug you later if you're starved for human affection by then.
For now, a warm virtual hug is sent directly your way. Extra cozy and reassuring.
We are a small family business, and our community is a crucial, valued part of it. We are wholly grateful for your continued support. Because in the clutch, there's just nothing like family.
-Beyer Automotive Group